Montfort en Chalosse, fortified town and museum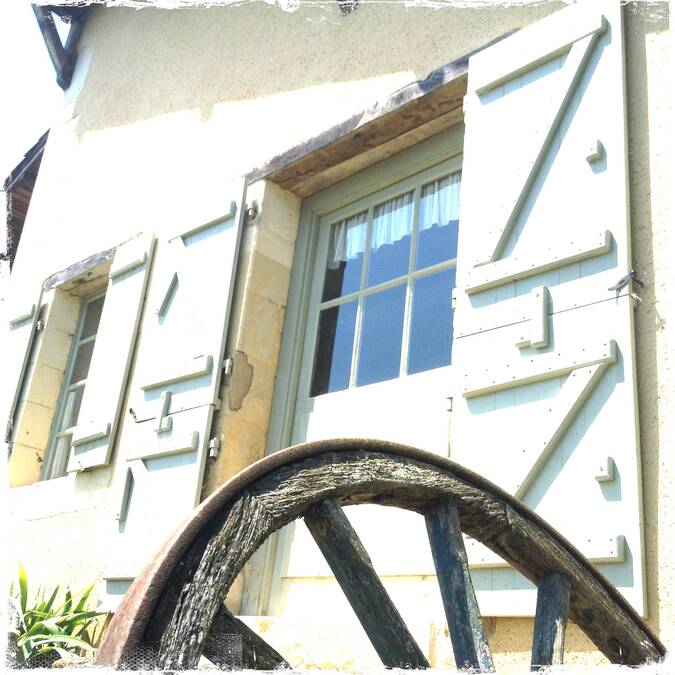 Montfort-en-Chalosse, at the gates of Landes Chalosse, is a bastide. This form of 13th century village is peculiar to Montfort-en-Chalosse because it is not organized around a central square surrounded by arcades like the traditional Bastides of the South-west, but rather around a central narrow street.
The museum bears witness to life in the 19th century, and will delight you with its
The Museum of Chalosse, precious memory of countryside culture
Located on the Carcher estate, the Museum invites you to discover the mansion, furnished with refinement, the cellar and its Roman press, the bread oven, the house and the garden, Yoan and Martin, the two oxen, and the Gascon sow covered with its black silks! Every year, an exhibition enriches the Museum and every October, the feast of the harvest brings the cellar to life.
Montfort-en-Chalosse ... and its bamboo plantation!
In summer in the village of Montfort-en-Chalosse, you can enjoy the heated swimming pool, and tennis courts. For a city tour, we advise you to leave from the market and follow the rue de l'Escaraillette (a medieval alley). At Place François Dupaya you will appreciate the breathtaking view on the Chalosse. Behind you, the garden of Payot opens out below. In an unexpected and secret corner you'll find the hundred steps fountain, its restored wash house and its bamboo plantation (150 steps to go down and back up). For those who prefer to have a guided tour of Montfort, make an appointment with Maurice and Jean, our greeters.
A church that has evolved over time
Behind the old wash house pass through the woods to get to Saint-Pierre church. It bears traces of construction from several eras and styles. The original building was Romanesque (nave and steeple). The church was enlarged during the Gothic period and many changes were also made in the 17th and 18th centuries. Behind the high altar are a series of capitals that deserve to be appreciated. Outside, the stylized tomb of Guy Boniface, a local rugby champion, offers visitors a beautiful panorama of the Pyrenees.